ONE BINGO BOARD FOR BINGO OR BUY National Scrapbook Day EXTRAVAGANZA ON 5/10 AT 8:30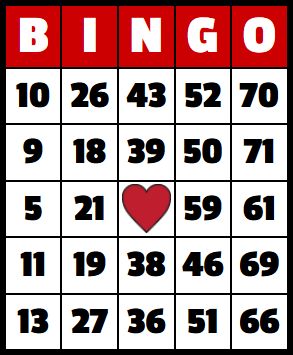 Description
This purchase is for one Bingo Board PDF which will be sent to your email.
You are purchasing a PDF that allows you to participate in the5/10/2019 Bingo or Buy National Scrapbook Day EXTRAVAGANZA  Facebook Live Event at 8:30 p.m. EST
One of our prizes will be the Nuvo Luxury Storage Set as seen in the photo in this listing! If you play, you will have the chance to win this! This prize will only ship to the USA. 
It is your responsibility to print out the PDF to play along on 5/10.  You can purchase multiples if desired.
You will receive an email with a PDF for one Bingo Board.
Details and rules to follow in email with boards. 5 games will be played. 

Email will be sent by 5/10  to the email that you use to check out this purchase.   
Reviews